scroll down for english
...wäre wie Wilhelmsburg ohne Veringkanal! In den letzten Wochen haben wir unzählig viele großartige Serieneinreichungen erhalten und tolle Partnerschaften geknüpft: Mit Kultureinrichtungen wie dem Heimat- und Hafenmuseum in Wilhelmsburg, der Insel-Pension, Netfall, den Jungs und Mädels von Epidemic Sound, éclat und vielen mehr sowie unbezahlbare Festival-Kooperationen gewonnen: Dank an das KWebfest, Bilbao Webfest und natürlich unser Schwesterwebfest in Berlin!
Nachdem am 15. Juli der Schlussakkord der Einreichphase vom ersten Hamburger Webfest verklungen ist, werden wir für euch und alle Besucher ein fantastisches Indie-Serien-Programm auf der Elbinsel zusammenstellen - Wir freuen uns auf alle nationalen wie internationalen Gäste!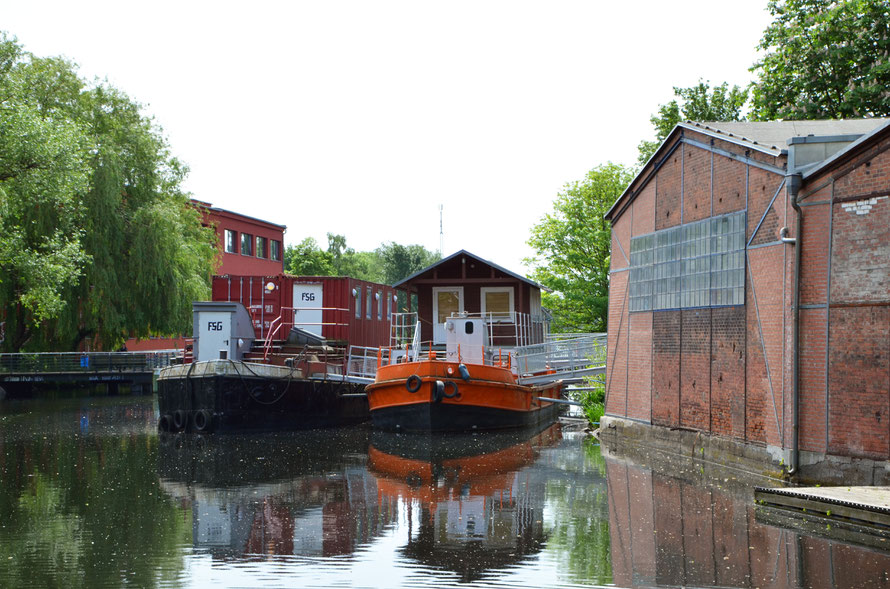 A summer without Wendie...
...would be like Wilhelmsburg without Vering Canal! We received so many amazing series during the last weeks and made awesome partnerships with cultural players of the district Heimat- and Hafenmuseum as well as Netfall, Epidemic Sound and éclat. Last but not least: Thanks to our beloved festival partners - KWebfest, Bilbao Webfest and our sister web festival in Berlin!
After we are finally and once and for all closing the box of an exciting submission phase for the first web series festival ever in the city of Hamburg, we will put together an amazing program of independent series productions: See you soon in Wilhelmsburg!